INTERNATIONAL DOUBLE-DEGREE MASTER'S PROGRAMME 2020 TAUGHT IN ENGLISH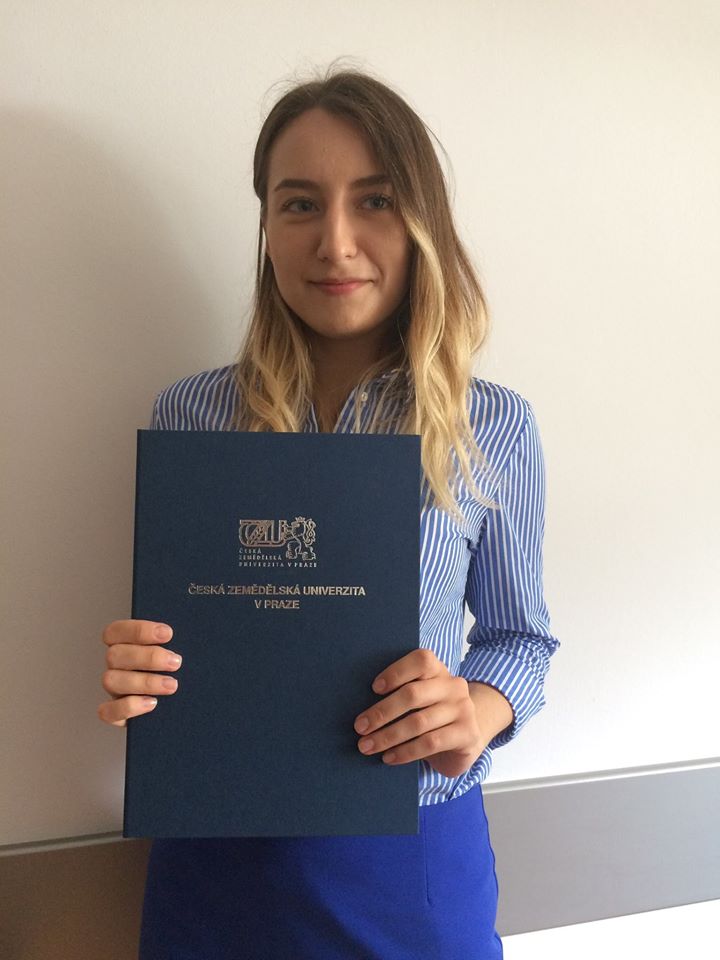 KUBAN STATE UNIVERSITY (KubSU, Krasnodar, Russia) welcomes Russian and International applicants to apply for International Master's Double-Degree Programme "Economics and Management" (code 38.04.01 Economics), where all courses are taught in English.
Russian and foreign holders of bachelor's/master's degree of specialist diploma speaking fluent English (at least no less than B2 level) can remotely submittheir education documents to the University Admission Committee that starts working from June 20, 2020.
Information about the procedure for submitting documents in remote format can be found at the link https://www.kubsu.ru/ru/abiturient/campaign2020; if you have any questions, please contact the Admission Committee office by phone +7 861 2199530 or by email abitur@kubsu.ru – for Russian applicants, as well as by phone +7 861 2199534 or by email odintsov@kubannet.ru – for foreign applicants.
Online entrance exam (interview on Theoretical Economics) both in Russian – for Russian applicants, and in English – for international applicants, will be held on July 29, 2020 at 09.00 a.m.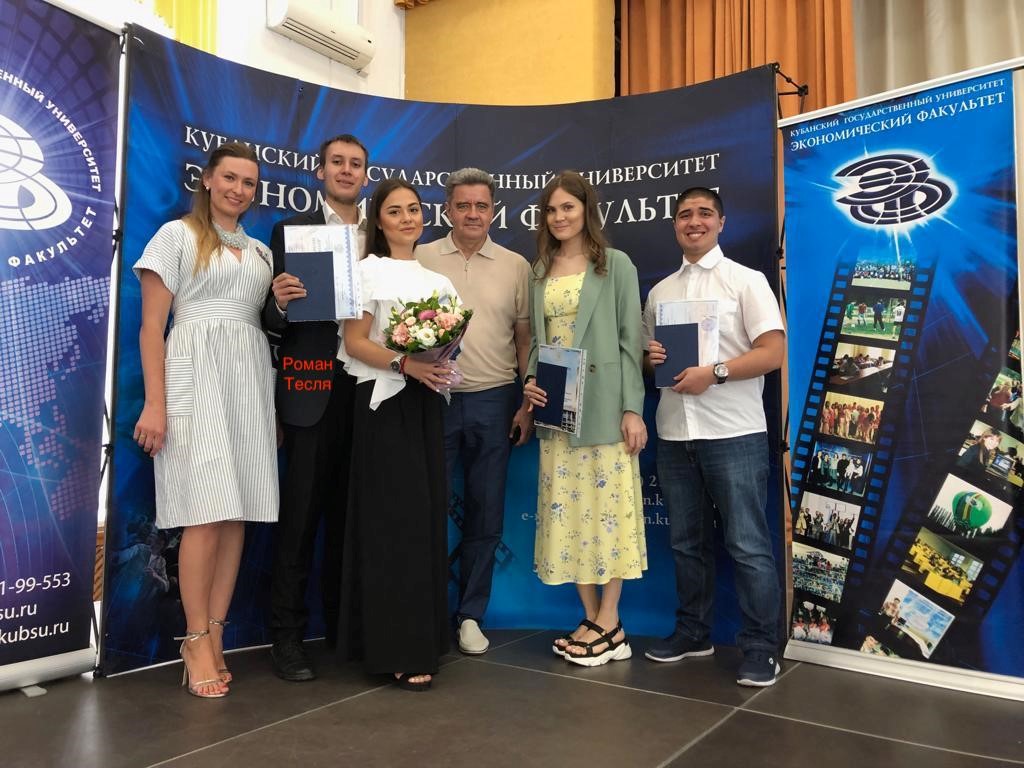 Short description of the Programme:
The first year of the Programme takes place at Kuban State University, the second – at one of the Partner Universities, depending upon your choice: Czech University of Life Sciences Prague, Faculty of Economics and Management (CULS, Czech Republic) or Polytechnic Institute of Porto (also referred to as P.PORTO), School of Accounting and Business (ISCAP, Portugal). As a result of defending master's theses under the supervision of Russian and foreign professors, graduates of the master's programme:
will be awarded two diplomas/degrees (Russian and European);
will get an opportunity to continue their studies at postgraduate/doctoral programmes;
will have wide employment opportunities both in Russia and abroad.
Those who do not plan to study abroad for the second year can complete the full programme (Economics and Management) at
KubSU, and according to the results of final exams and successful defense of their master thesis, will receive a Master's degree in Economics from Kuban State University.
The details of the programme curriculum and other terms of study can be found on the program's website by clicking the link http://double-degree.com, or write to e-mails interdep@mail.kubsu.ru, Irina.rayushkina@yandex.ru and phone +7 961 584 06 18, +7 918 441 91 29 as well as download the attached booklet.
More information and publications:
Facebook: http://www.facebook.com/groups/ddegree
ВКонтакте: http://vk.com/double_degree
INSTAGRAM: https://www.instagram.com/double_degree_com
YouTube: http://www.youtube.com/channel/UCLtMrQaf9oG9868vJ67xSzg